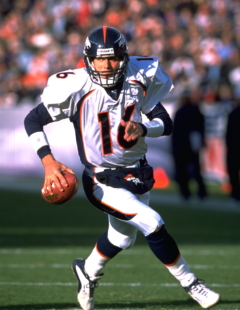 Hands at home! Eyes Sharp! I squat down behind Tommy Nalen knowing we have the perfect play called!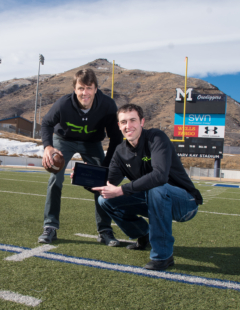 I quickly realized after signing with the Denver Broncos that there had to be a better way to study...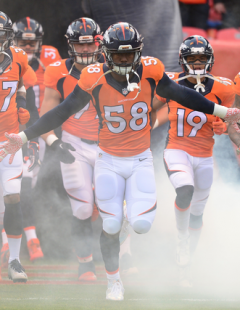 I'm often asked questions about my playing days as a quarterback for the ASU Sun Devils, Arizona...